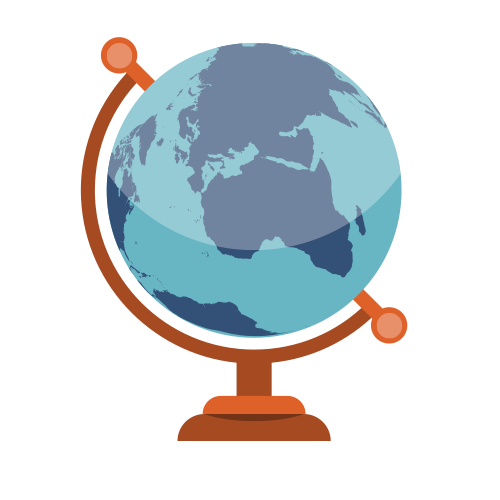 Globally Recognised UK University Partners
MDIS "Transnational Education – 1 Degree, 2 Campuses" lifelong learning vision, offer educational experiences and programmes that are fresh and industry-relevant and prepares for local and international career success.

These programmes are offered in collaboration with renowned universities in the United Kingdom.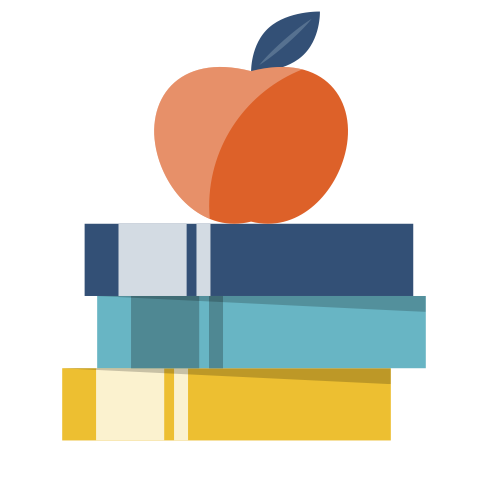 More than 10 Disciplines to Choose from
Our programmes keep pace with the global economy. We offer academic programmes in the areas of Business and Management, Engineering, Fashion and Design, Health and Nursing, Information Technology, Life Sciences, Languages and Education, Media and Communications, Psychology, Tourism and Hospitality Management, Safety and Environmental Management, and Preparatory courses for GCE O/A Levels and Cambridge IGCSE.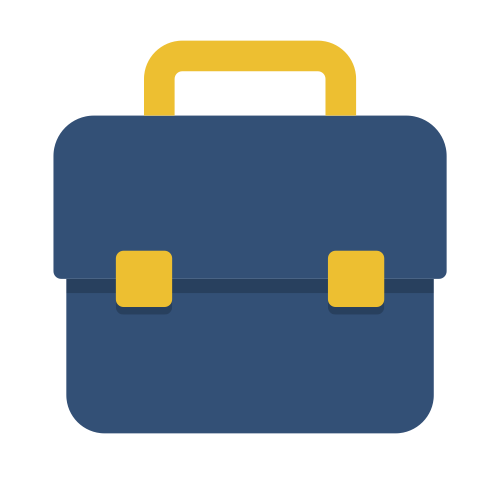 Grow your Career from Diploma to Doctorate Level
Flexibility and adaptability remains an indefinite priority for all as the labour market adjusts to the new normal. This renders upskilling and reskilling a necessity for professionals to remain employable.

We offer a progression pathway from Diploma to Doctorate level to keep pace with evolving business needs and market trends to make all the difference for your career journey.